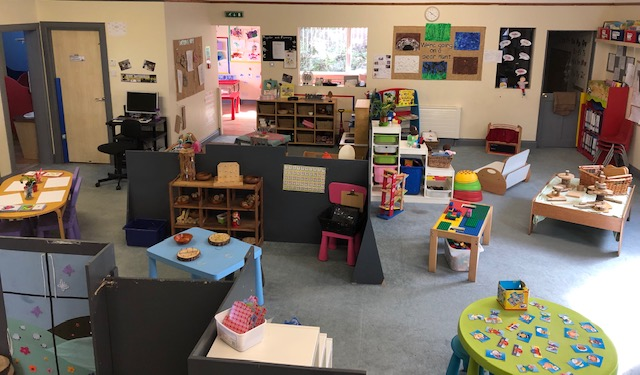 Welcome to ABC Tots!
Here at ABC Tots we take children from the age of 0 to 5 years.
Our Opening times are Mon-Fri 7.15am -6.15pm.All Staff at ABC Tots must undergo a PVG check before being employed with us.
As we are not in partnership with the local authority, staff happily take the children to their local council nursery if they are allocated an afternoon space at one of the 3 Armadale nurseries and we are able to collect them again to bring them back to ABC Tots to ensure they do not miss out.
We also work closely with the local swimming pool and have established swimming lessons which the over 3's have the opportunity to attend.